UN METRO QUADRO
Dedicato all'arte in tutte le sue forme.
1m² è uno spazio di un metro quadro dedicato ad esposizioni temporanee nel Centro Storico di Martina Franca e Locorotondo Si tratta di un'operazione nata dalla volontà di riportare l'arte a contatto con la strada e con il passante, creando un intervallo nel percorso quotidiano.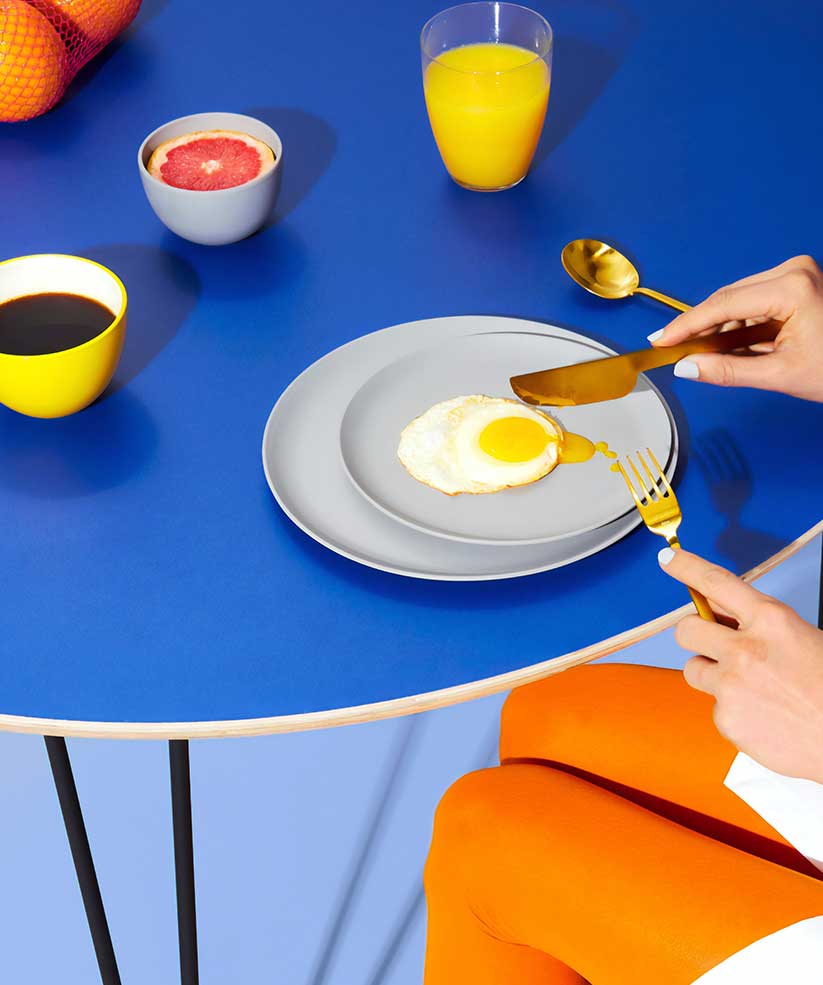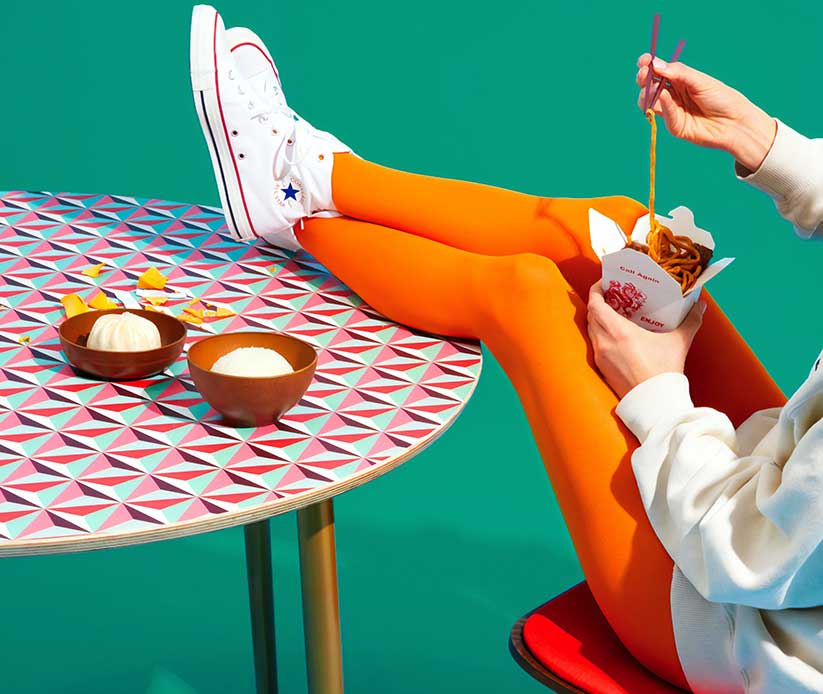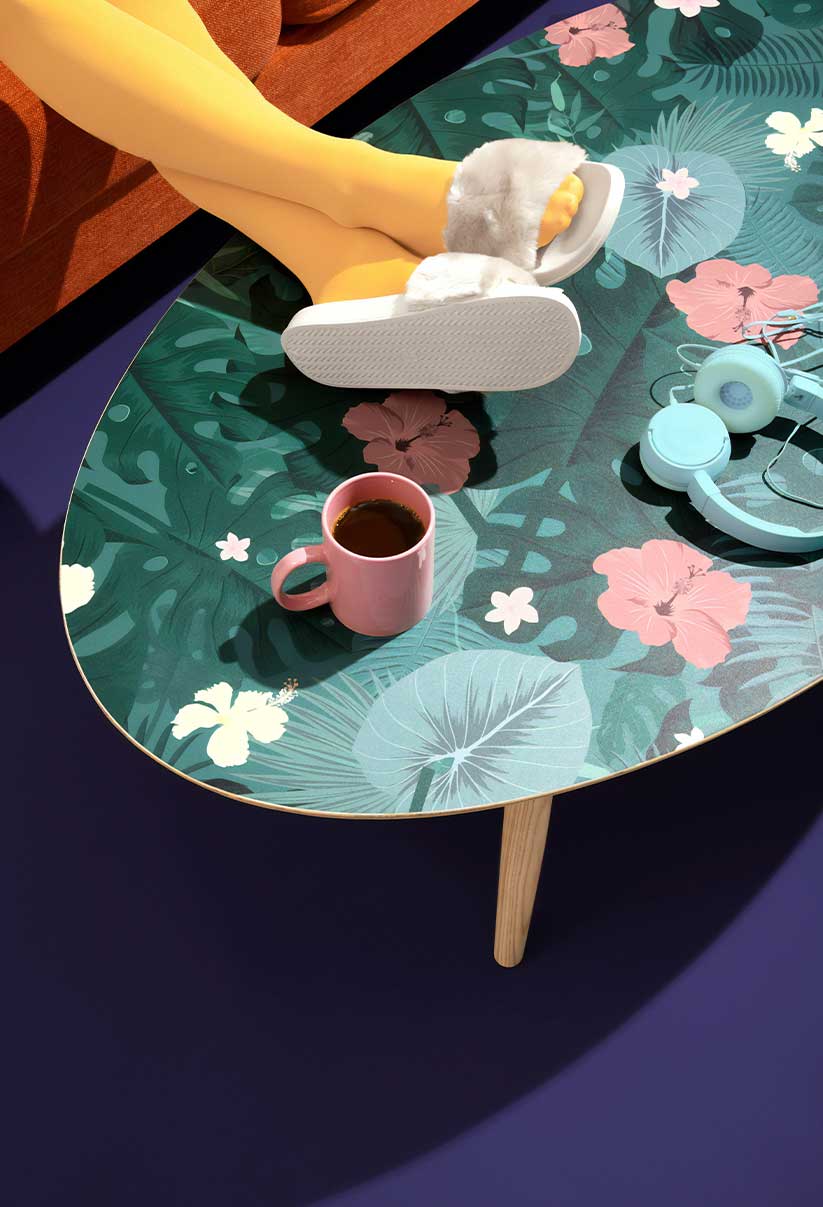 Impeccable Design
Forefront of contemporary American living
Nam tristique fringilla lectus vel rutrum. Mauris posuere sollicitudin risus, a efficitur velit elementum sit amet. Mauris suscipit varius semper.
Top Quality
Proin sodales pretium fringilla. Sed sit amet quam a est efficitur molestie.
Stylish Modern
Cras aliquet nisl non risus dictum tempor tristique fringilla lectus vel rutrum.
19,270
Nullam purus, tincidunt ultrices aliquet.
2020
Pellentesque quis dolor interd facilisis ipsum.
1.82m
Aenean tincidunt non lorem vel tristique.
* Add some extra context to your point with this small feature text.
Design Excellence
Your style is our passion
Noise Reduction with style
Resta aggiornato
Iscriviti alla nostra newsletter e non perdere i prossimi appuntamenti.